Properties for sale in Monaco : 66 results
Your search : District Fontvieille
The district of Fontvieille is located in the western part of Monaco, where offices, factories, residential buildings and a firefighter center can be found.
A large part of this 33-hectar zone was acquired through expansion on the sea, which allowed a second harbor to be built, as well as the famous football stadium Stade Louis II, the Heliport, a shopping mall, a zoo, the Monaco Top Car museum and the Stamp & Coins museum.
On top of all the residential buildings, which are mainly reserved for Monegasques, luxurious apartments with splendid sea landscapes can also be found such as the Memmo Center, the Seaside Plaza or the Terrassess du Port...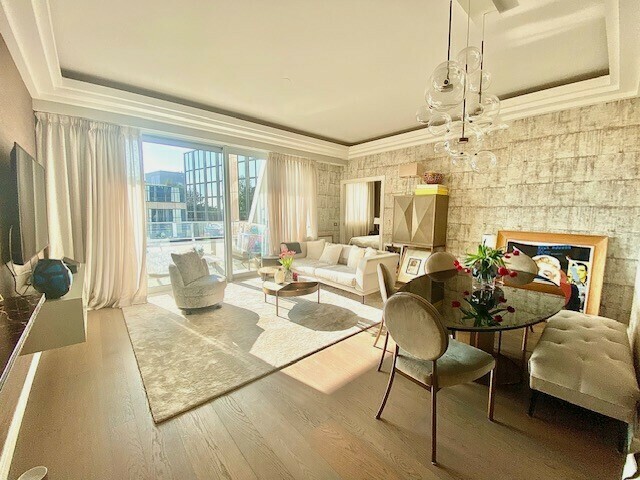 FONTVIEILLE VERY NICE 2 BEDROOM APARTMENT WITH LUXURIOUS AMENITIES
7 950 000 €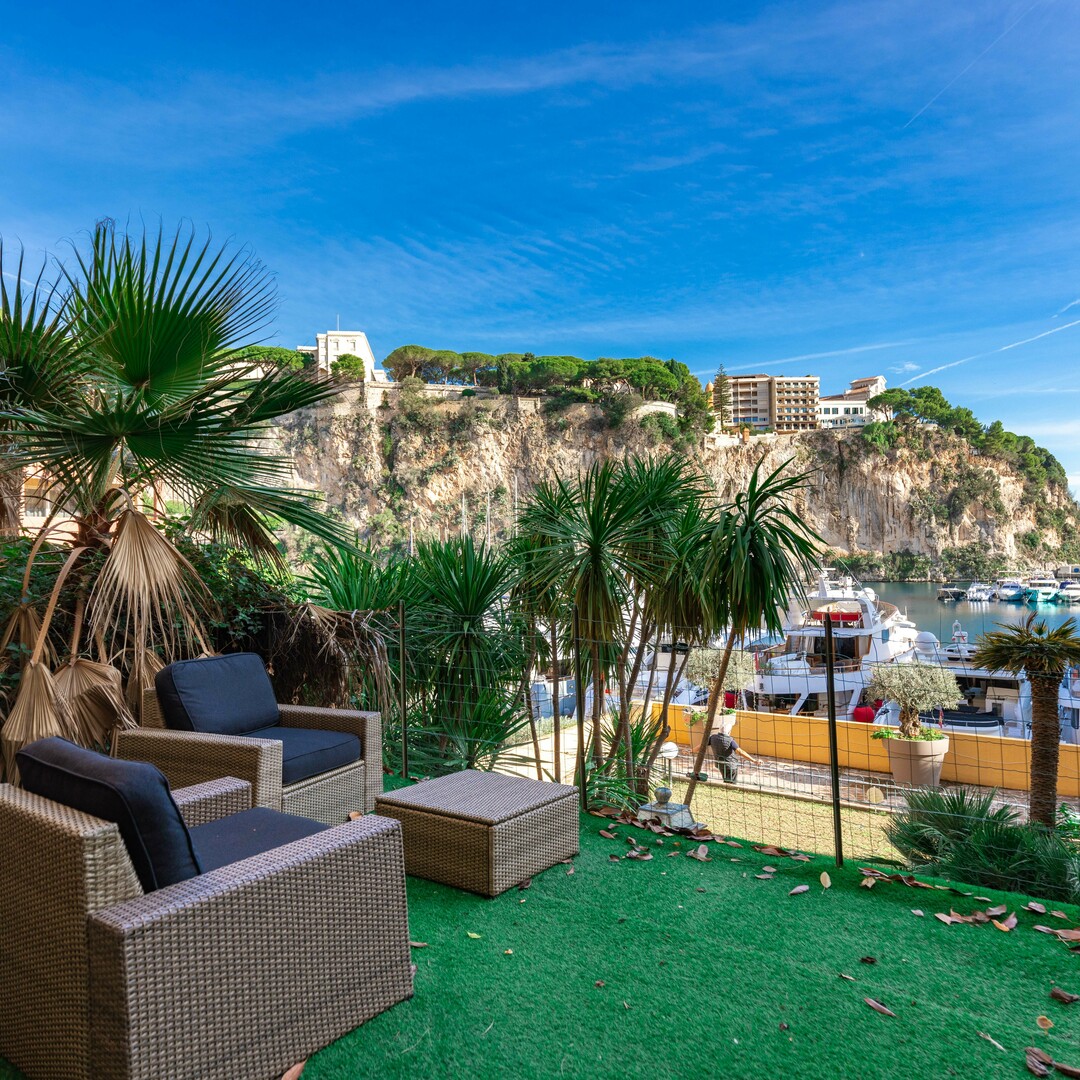 CHARMING 2 ROOM APARTMENT WITH GARDEN SEA VIEW
5 450 000 €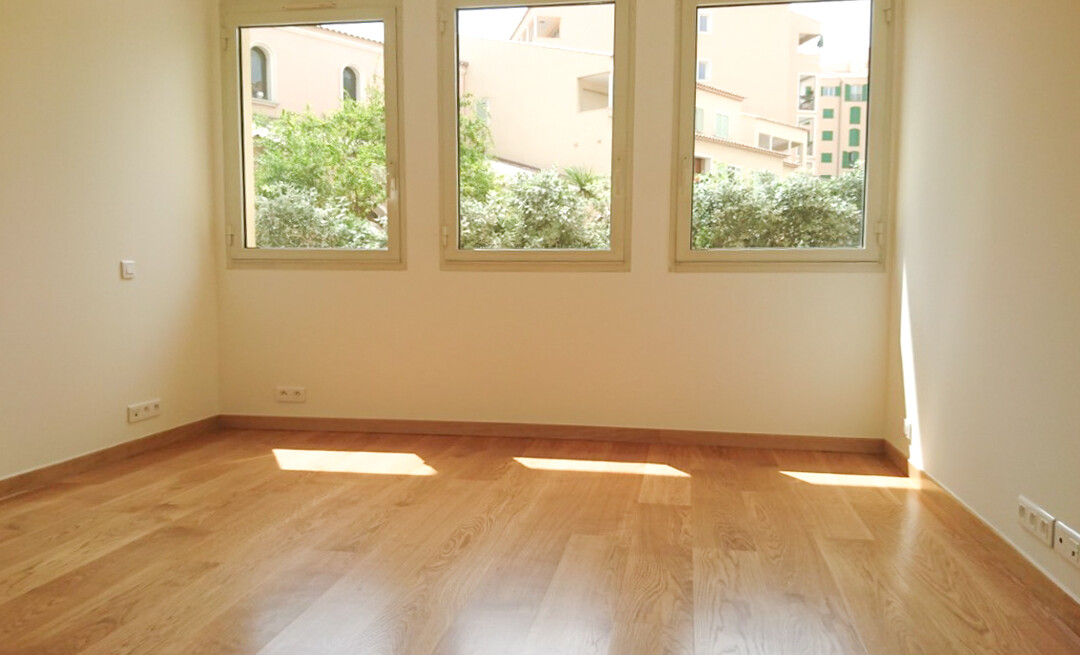 OFFICE FONTVIEILLE - RESIDENCE "LE BOTTICELLI"
2 332 000 €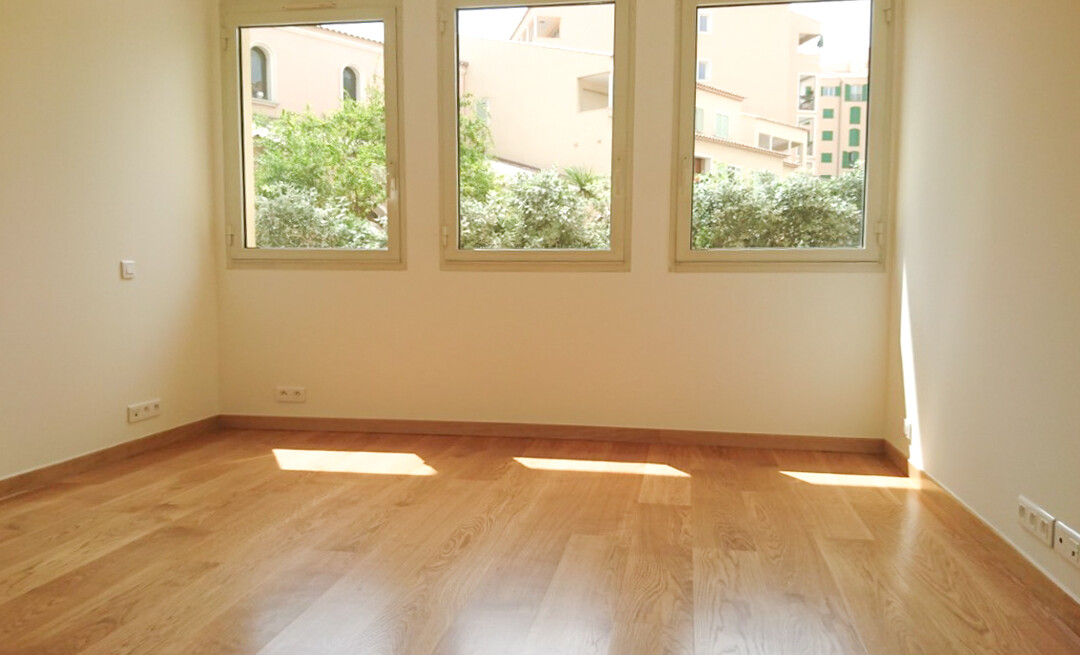 2 PIECES MIXED USE FONTVIEILLE - RESIDENCE "LE BOTTICELLI"
2 332 000 €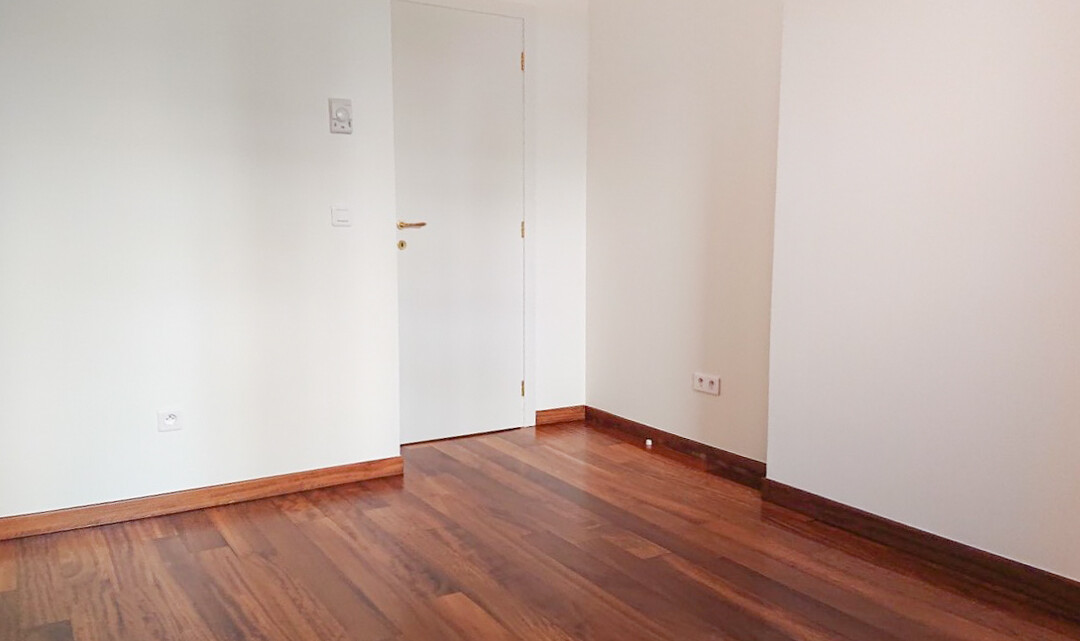 TWO-ROOM APARTMENT FOR MIXED USE IN FONTVIEILLE - RESIDENCE "LE DONATELLO"
2 630 000 €
Click here if you search a rental in Monte-Carlo