Monaco - La Rousse - Saint Roman - Double parking
Double parking located in a luxury residence in the La Rousse-Saint Roman district.
The double car park is protected by an electric roller shutter with remote control and an external security box.
The double car park being very spacious and well laid out, maneuvering is very easy.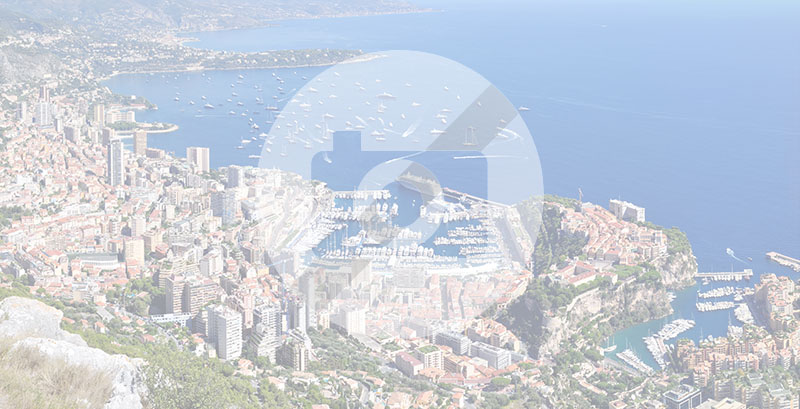 630 000 €
Product type :
Parking / Garage / Box
---
---
Property location